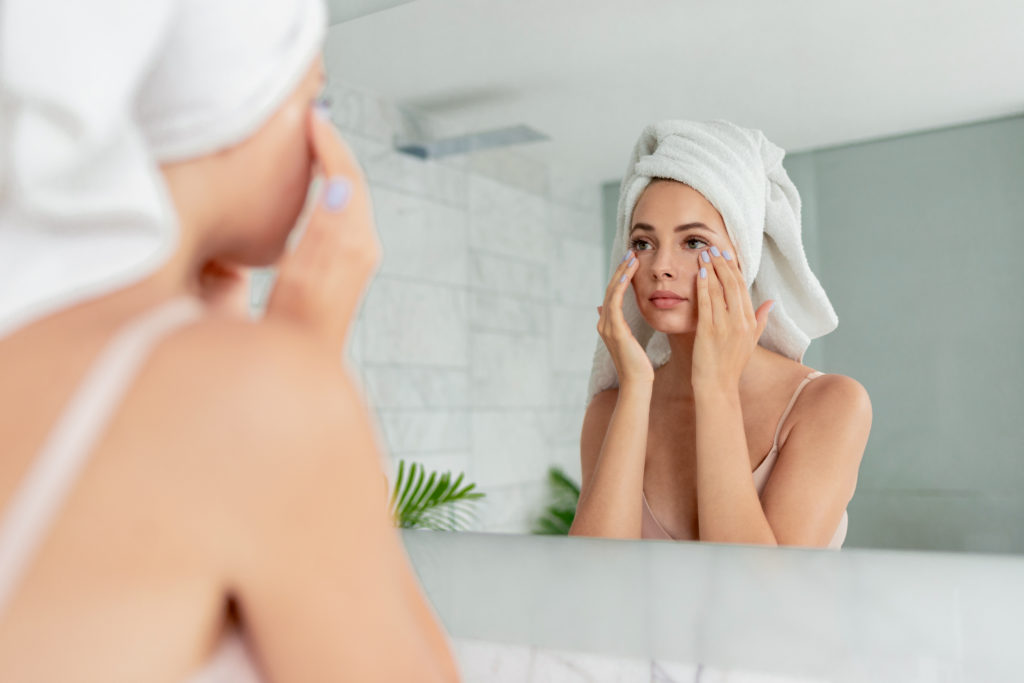 Common Skin Problems When The Seasons Change
Anyone who's ever dealt with dry, itchy skin knows how the seasons can affect their skin glow. That's one of the most common issues with the fall and winter transition. The dry air can dehydrate the skin, which can lead to irritation and inflammation. Having skincare products that moisturize and hydrate your skin at a deep level is important as the weather changes.
Another factor is that our skin loves consistency. So when the hot, humid air suddenly turns cold and dry, it can cause a reaction. Plus, with the temperature changes, it causes lifestyle changes. Think about how much more you use your heater and take long, hot showers in the colder months. These new habits can also cause your skin to react.