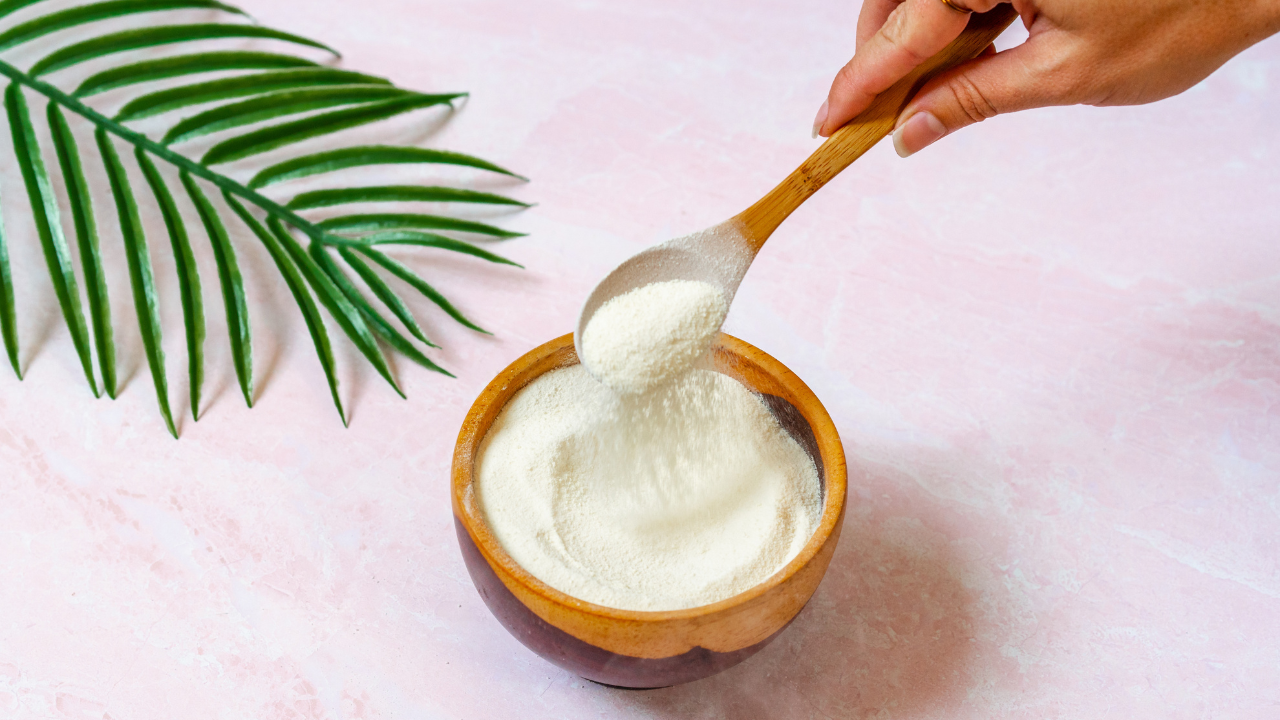 We need to talk. I feel like meat is getting a really bad rap these days, and I want to set things straight. Consuming high quality protein is probably the #1 most underrated hack for weight loss. It's not going on a strict diet, or calorie counting, it's protein. If you're wondering what "it" is, this is it.
When people think of protein, they think of boring, bland chicken breast or ground turkey. I get it, but that's just not the full picture! A juicy steak, almond crusted salmon, and fresh grilled shrimp are all great ways to get protein in that aren't basic! Even chicken and turkey can be dressed up to your liking. But what about when you're on the go?
Today I'll be sharing the easiest (and most delicious) way to get more protein into your diet and day so you can achieve healthy weight loss. No diets, no gimmicks, just real whole foods to nourish your soul and goals!