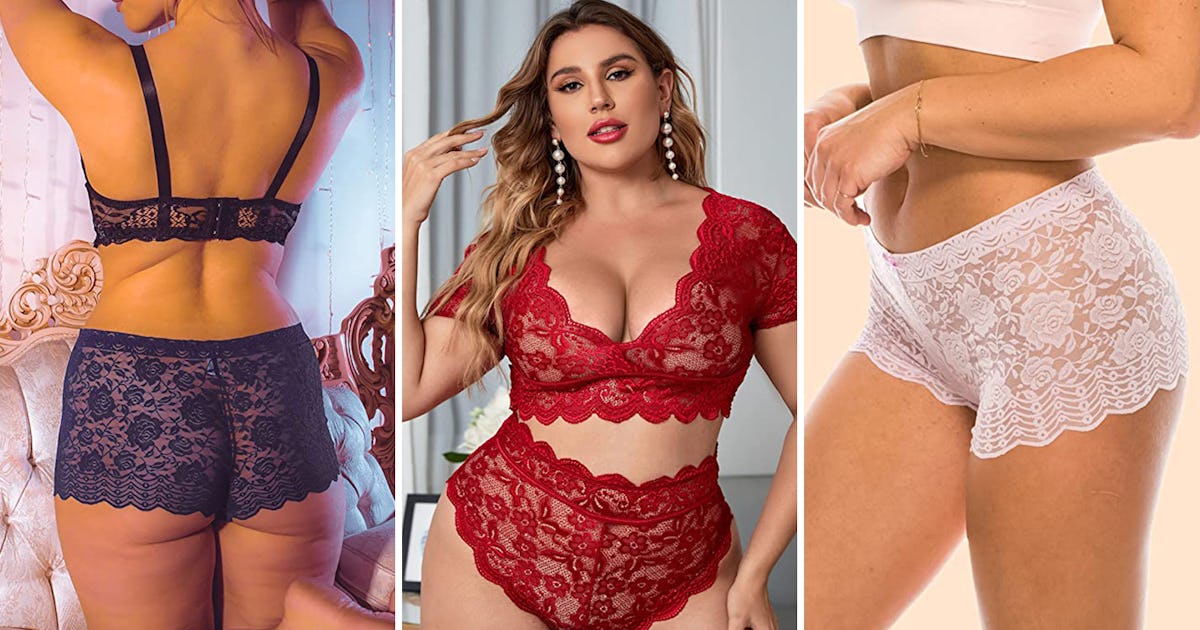 In theory, I love the idea of wearing flirty lingerie. It makes me feel confident, shows off my favorite assets, and gives me a naughty little secret when I'm out in public. But here's what I don't love about lingerie: how uncomfortable it is. Rough lace, straps that dig and pull, and fabric with zero breathability. No thanks.
But in an effort to have my cake and eat it, too, I've rounded up some of my favorite bras, bralettes, and panties that both look and feel amazing. This list is filled with pieces made from soft, buttery fabric that feels like a second skin and lace that's never stiff or scratchy. Because who can feel confident when you're actually terribly uncomfortable?
Turns out, you really can have it all. Your underwear drawer is about to get a fabulous upgrade — these cult favorites on Amazon prove that underwear that looks damn good can be totally comfy, too.