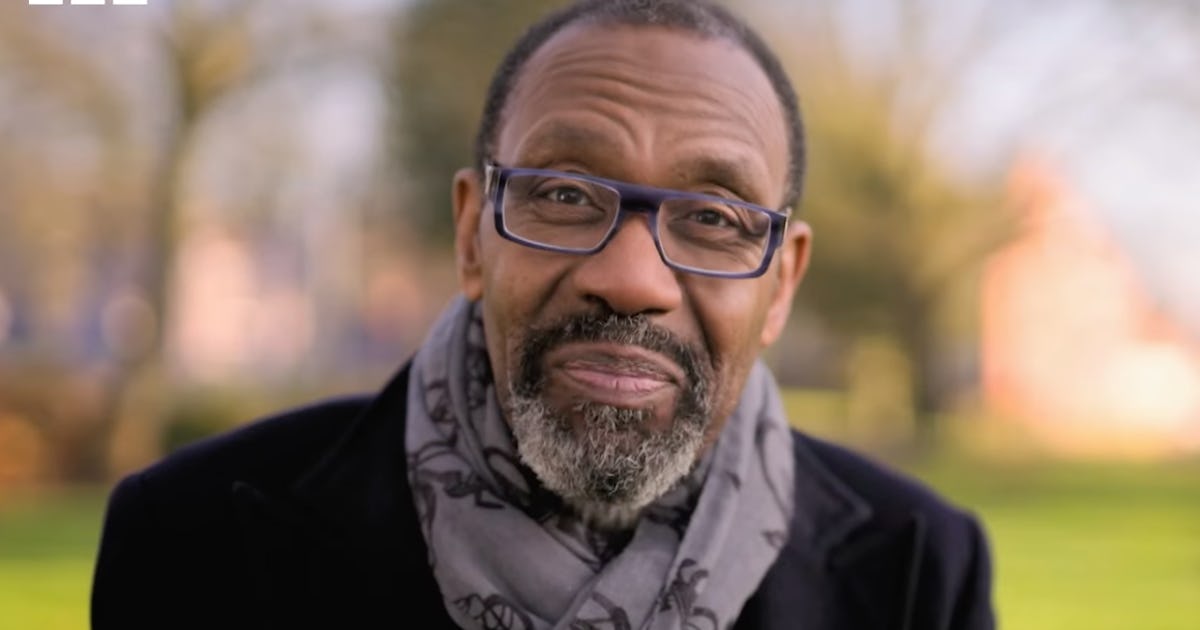 Founded by Ghanaian analyst Akyabba Addai Sebo in October 1987, the UK's Black History Month is a time to learn about, reconnect with, and celebrate Black culture. Whilst the United States marks the month in February, Sebo chose to kickstart the UK's version in October, as it's traditionally the month when African leaders settle their differences.
To celebrate Black History Month, broadcasters and streaming services in the UK are offering an array of documentaries to educate audiences. Some specific to the UK include ITV's five-part series Fresh Cuts, produced by Black filmmakers, and Lenny Henry's Caribbean Britain, available on BBC iPlayer. Meanwhile, Disney+ is planning to release four new documentaries for audiences across the UK this month, including a powerful film on the death of 14-year-old Emmett Till, whose lynching in 1955 became a catalyst for the American civil rights movement.
From personal stories to the music of artists like Stevie Wonder, Nina Simone, and Sly and the Family Stone (courtesy of the Oscar-award-winning documentary Summer of Soul), the following 12 documentaries honour Black history and culture.